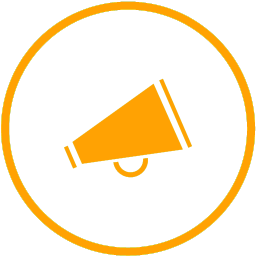 A view of the brand strengths and success from all angles
To be successful, a brand must be well positioned regarding consumers awareness and market positioning. Measurement and analysis of these two elements of the brand strengths determine the level of its success on the market.
Furthermore, this approach allows setting up a diagnosis and proposing additional activities which need to be taken to increase desirability (consumers' awareness), or make the environmental factors more favourable (market), or achieve a combination of the two.
In detail
The main focus of our approach is measuring brand strengths and identification of space for brand development. There are two forces that have direct impact on the success of the brand:
Brand desirability, which exists in consumers' awareness and is represented by their desire to use or buy a brand
Environmental factors (brand habitat) allow brand accessibility to target consumers (e.g. availability, price, promotion, recommendation, etc.)