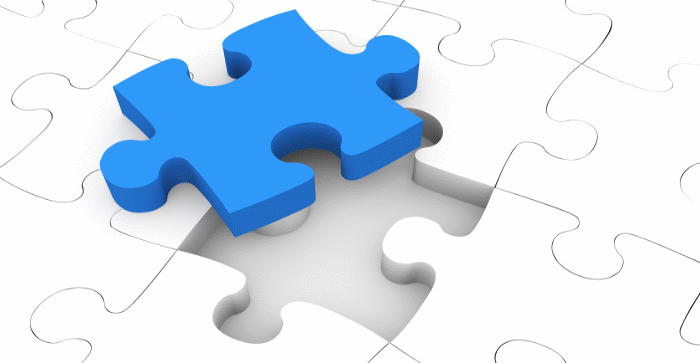 Our approach to research is based on client's needs and project's unique requirements. We are not fans of "one-size-fits-all" solutions which, regardless of their technical sophistication, are often using generic approach. Instead, we are working together with our clients, learning about them and trying to understand what are the real challenges they are facing. This results with custom made researches, fully adapted for our clients, whilst complying with best practices and using latest solutions from market research industry.
Our satisfied clients speak best about MASMI Belgrade's strongest asset – dedication and professional approach of our entire team.
MASMI Belgrade market research agency provides different types of research – ranging from qualitative over quantitative to Mystery shopping etc. This offers clients chance to get clear answers, wider picture and actionable insights for further business improvement.
Contact us
If you have any questions, we would like to help