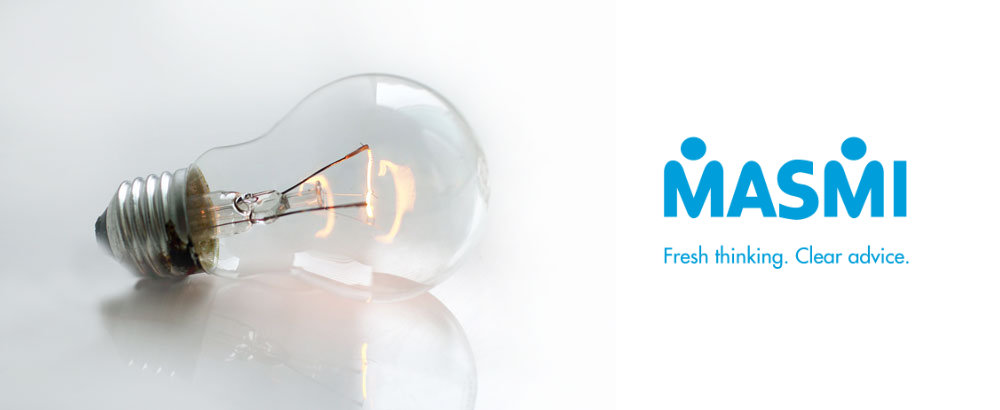 HISTORY
MASMI Belgrade was founded in the beginning of 2001. A research agency, specialized in market research and public opinion surveys in Serbia, Montenegro, Bosnia and Herzegovina, and Macedonia, which, in cooperation with MASMI Adriatica from Zagreb, also covers the territory of Albania, Kosovo, and Croatia.
TEAM
The MASMI Belgrade team comprises 10 full-time employees, 12 part-time associates, 12 supervisors, 400 poll takers and more than 100 Mystery Buyers. The professional team in the Belgrade MASMI comprises psychologists, economists, IT engineers, statisticians, and research organizers.
WHAT WE DO
MASMI Belgrade conducts individual and continual research projects for multinational and domestic companies. It offers quantitative and qualitative research using various research techniques, such as direct interviews with respondents, phone interviewing (CATI) and surveys via the Internet. It ensures high quality data processing and analysis, as well as quality checks from consulting standpoint. MASMI Belgrade is a member of ESOMAR and MSPA Europe.
I have had the opportunity to work with MASMI on a few projects, out of which some were quite challenging to implement. This fact was actually an additional reason to choose MASMI as a supplier, since my impression of them was so consistently positive: they are the team of knowledgeable researches who consult you in the best manner from the very initial stage of project planning to the reporting stage.
Knowledge they put behind advising clients on proper methodology choice, research tools creation, high quality fieldwork execution and insightful reports, make them a true business partner with strong orientation to the client business needs.
MASMI's dedication, professionalism and reliability just enhance the impression of overly productive and enjoyable cooperation that I, as a client, am happy to continue.  
 
Marija Radovanovic,
Consumer Marketing Research, NIS Gazprom Neft Serbia (covering markets of Serbia, Bulgaria, Romania, Bosnia&Herzegovina)

Holcim (Serbia) Ltd. is collaborating with MASMI agency for several years now, to our mutual satisfaction. MASMI agency is characterized by dedication, adherence to deadlines, and professionalism in dealing with us as clients, as well as with our customers as research subjects, which is especially important in our industry. What makes MASMI a very valuable partner for us, is the fact that they were willing to take the time to understand our business, our industry and our customers during every project. It always leads to a high level of mutual understanding and improvement of the initial ideas, and finally to the quality of conducted work.
Petar Blagojević
Marketing manager

Given that the company Somboled/Lactalis Serbia does not start any of its strategic business activities (new product development, working on promotional campaigns…) without relevant market research, we are well aware of how important it is to have good and reliable partner in this area. With great pleasure I can say that, in the course of many years of cooperation, MASMI agency has become a truly reliable and good partner to us, utmost respected and honored in our head office in France.
Regardless of the type of research: qualitative, quantitative, product tests, … maximum commitment to the job and to the client, professionalism, proactiveness, good organization and flexibility are always present among all members of the agency. I am confident that our cooperation, which so far has brought very good results, will only expand in the years to come, to our mutual satisfaction.
Goran Stefanović
Director of Marketing

MASMI employees are very interested in finding optimal "tailor made" solutions, dedicated, reliable and above all professional in their work, and show a strong desire and creativity in order to effectively achieve set objectives. Through its innovative solutions and clear reporting, agency has greatly contributed to better informing and faster decision-making in our bank, both on strategic and operational levels.
In other words, MASMI agency is a unique partner that adds value to their clients by understanding business challenges and shows flexibility in finding solutions, and as such I recommend it for similar businesses where there is an opportunity for full-scale application of its expertise and professionalism in working with other clients.
Bojana Ušćumlić
Head of Strategy, Data-mining & Intelligence
Contact us
If you have any questions, we would like to help.