Would you be interested in improving your customer service?
No company can afford to have a gap between the promise of quality and actual delivery.
MASMI Mystery Shopping team measures, evaluates and reports level of customer service quality, using Mystery Shopping agents acting as if they were real customers.
It is considered the fastest and most effective method of obtaining hard objective management data about customer service levels.
MASMI Belgrade is a member of MSPA Europe (Mystery Shopping Providers Association).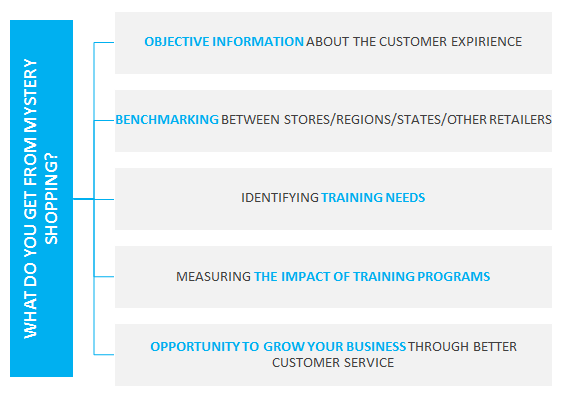 When you need to know what is happening in the SHOPPING location. When you need to measure, rate and report about the customer service standard.
Secret shoppers will simulate real life shopping conditions, and you will discover which elements of customer service should be maintained and which improved.