WE ARE HERE FOR YOU

Define the problem
Finding solution to your business problem is almost never easy. That's why we're here – to set a solid methodological basis for solving the problem. To ask the right questions in the right way.

Measure assumptions
Without measurement there is no possibility of improving, safe decisions and early detection of problems. MASMI Belgrade puts at your disposal a wide array of proven research techniques that reliably measure what is important to you.

Encourage action
We know that getting data is often not enough. Our goal is to provide you with insights that will bring you a competitive adventage, clear inputs that you can always rely on in formulating the future actions.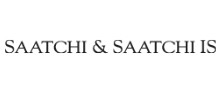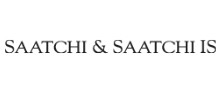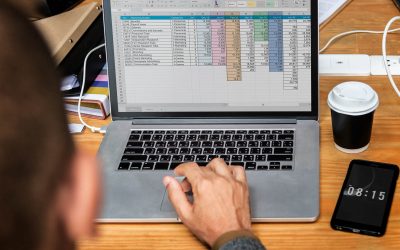 Uvećavajući svoj tim, MASMI Beograd traži saradnike na poziciji: Database Assistant. Naše buduće saradnike očekuju dobri uslovi za rad, adekvatna zarada i mogućnost napredovanja.
read more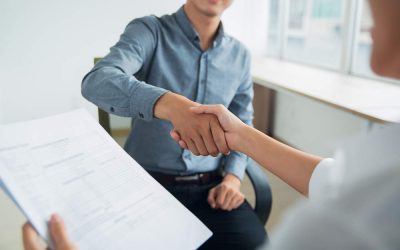 We are looking for Junior Research Project Manager. This role will suit someone who enjoys delivering research insights and has solid organisational and communication skills.
read more
Contact us
If you have any questions, we would like to help.