New product development & concept testing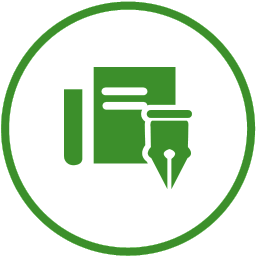 Ask the experts – your customers.
In order to define just the right offer for consumers, first we need to understand their experience and key elements of that experience, and then to assume their expectations. Thus, the key lies in understanding the importance of unmet expectations and recognizing their essence, so as to design reliable ideas on the possibility for innovation. We place the consumer in the focus of our attention – by exploring the basic factors which influence customers to accept new products, we identify their strengths and weaknesses, as well as the possibility to improve products and services.
Into more detail
Research must be conducted throughout different stages of product or service development, so as to be certain that we are dealing with issues that really exist and that we are led by the customer's requirements.